Playlisted all summer long on Radio Nova, Fe Bain, the first single extracted from Franck Biyong's forthcoming 8th album...
Download the free Reggae remix of Lee Fields & The Expressions "You're the Kind of Girl" by Paris DJs' own...
After Usain Bolt's heart breaking false start, which left him disqualified from the 2011 World Athletics Championships,...
06 December 2009 137
Mixed and mastered by Grant Phabao....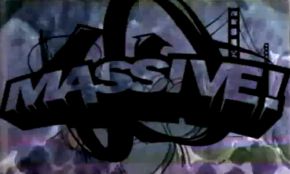 28 November 2009 649
Grant Phabao pays here his due tribute to the king of pop, with a reggae remix of MJ's second single from 1972 - rockin' the dancehall and burnin' one for the man! This cartoon video mix is a gift...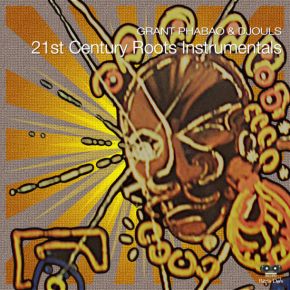 15 November 2009 150
Grant Phabao and Djouls - 21st Century Roots Instrumentals (MP3 Podcast on www.ParisDJs.com) 2009-11-15 Tracklisting: 01. Soothsayers Meet The Red Earth Collective - River Effra (from 'One More...
30 September 2009 182
Selected by Fatta (Soul Stereo Sound System). Operator & audio mastering : Grant Phabao. Original 45s from Jamaica only....
21 September 2009 142
Reggae vs Hip Hop, digging either into rare original blends or into crusty bootleg mashups!...
15 September 2009 630
During the summer of 2009 a strictly limited 7 inch was pressed at 100 copies in Jamaica, released by the T.I.M.E.C. label with their distinctive 'instant collectors' uniqueness. The A-side, Don't...
13 August 2009 55
When Berkeley hip hop meets Jamaican reggae... The french dubmeister Grant Phabao offers here a bouncy reggae rework of I Like It, I Love It, taken from last year's hit album Everywhere At Once...
29 July 2009 547
When L.A. hip hop meets Jamaican reggae... Heavyweight goodies keep on flowing on Paris DJs all summer long!! Boosting each other, both Doctor L and Grant Phabao are currently delivering an exclusive...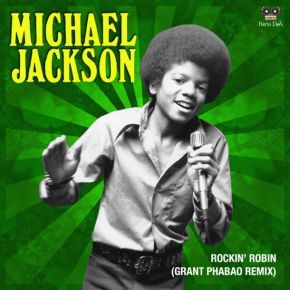 21 July 2009 349
Rockin' Robin is a 1958 song by Bobby Day. The single was Day's only hit single, becoming a No. 2 Billboard Hot 100 hit. The song was covered by The Hollies on their first album in 1964 and would be...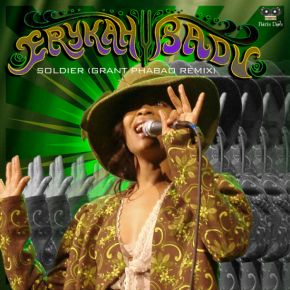 03 July 2009 466
Q-Tip got the exclusive Grant Phabao treatment twice and we didn't want Erykah Badu (one of the most wonderful American voices of our time) to be jealous, so here's a second reggae take on a track...
19 June 2009 199
Iin 2004, Connie Price & the Keystones joined forces with Big Daddy Kane in 2007 for an exclusive 12-inch in the Scion A/V series, revisiting the classic Big Daddy Kane track Give A Demonstration...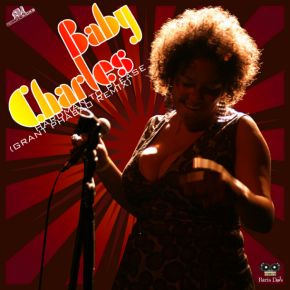 13 June 2009 201
"Simultaneously tight but loose, heavy but soulful and dirty..." Baby Charles' funky music is indeed beautiful and thanks to Nick @ Record Kicks we're proud to present this soulful ska...
30 May 2009 439
The mighty Grant Phabao, who's all about bringing back the original King Tubby sound with a modern twist, injects some perfect-for-a-Friday irie type of vibes into N.A.S.A.'s Money feat. David Byrne,...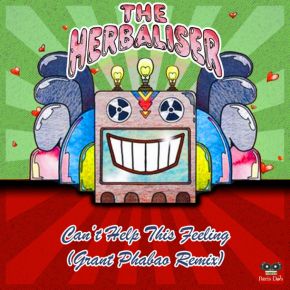 23 May 2009 40
Thanks to our resident DJ Soulist who booked The Herbaliser recently at La Maroquinerie in Paris, I had the chance to meet Ollie Teeba in the backstage and tell him about an upcoming reggae remix of...
01 May 2009 703
Readers following this blog don't need a presentation for Q-Tip. We introduced the man a few weeks ago with the Grant Phabao remix of his "Work It Out" single and are more than proud to...
19 April 2009 417
An EXCLUSIVE bootie of Cee-Lo's "The One" (of Gnarls Barkley fame - check our Cee-Lo mix) acapella over a Grant Phabao reggae instrumental. This has been sent to us through the p2p from the...
10 April 2009 299
We played this bootleg so many times at parties (to the dancers' delight), that we decided to fully remaster the thing and share it with everyone. We took the instrumental version of 'Requiem Pour Un...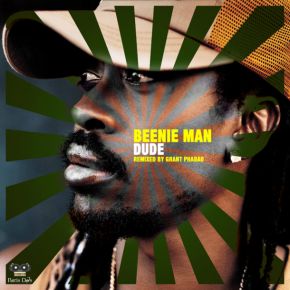 03 April 2009 421
Grant Phabao reworks "Dude", Beenie Man & Ms. Thing's dancehall hit from 2003, into uptempo reggae with deep skanks. Erik Rug's been playing this one for more than a year at the...
27 March 2009 125
The Grant Phabao recipe : Take a smokin' dancehall hit, a true ganja song. Remove the instrumental crust, usually a digital riddim without much musicanship in it. Take the vocal part and dress it...
15 March 2009 549
"Teenager In Love" is as sweet as Carlton's soulful reggae can be. It's another instant classic you'll have to hunt down: pressed in Jamaica and released by T.I.M.E.C., it's only available...