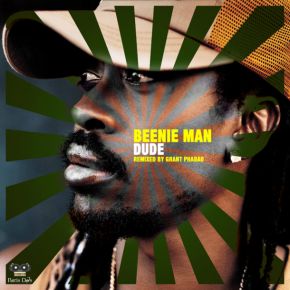 03 April 2009, 09:04 421
Grant Phabao reworks "Dude", Beenie Man & Ms. Thing's dancehall hit from 2003, into uptempo reggae with deep skanks. Erik Rug's been playing this one for more than a year at the WaxGroove party - "Typically the kind of music I play over and over in the beginning of my sets" says Erik visiting us today. Don't miss the show tomorrow where you'll be able to hear some new exclusive remixes for the first time ever. Burned CD just got out of the oven and into Erik's hands...
---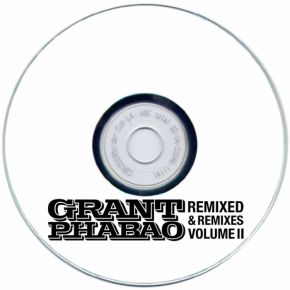 15 December 2006, 08:29 195
Many radio programmers and DJs enjoyed the previous volume of "Grant Phabao Remixed & Remixes", with its handful of hits and discoveries, and his 2005 single with The Lone Ranger and Carlton Livingston, "(Message To You) Rudie", which got played worldwide, up to Irie FM playlist in Jamaica. The feedback was simple: everyone agreed on Phabao's unique production skills, bringing back the original King Tubby sound with a modern twist. This second volume is as collectable as the first one (only 30 copies pressed!!), with even more mind-blowing reggae reworks than you could dream of.
---