05 April 2010, 09:40 116
Reggae Magic is a bubblin' re-work by Parisian producer Grant Phabao of the song Samba Magic from Diesler's 4th LP Ties Breakers which is due out June 2010. Featuring the vocal stylings of regular collaborator Laura Vane, this has been released on a limited edition 7" (with a nice 'Dub' on the B Side) on Social Beats/Unique.
---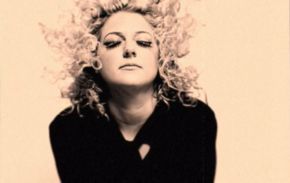 21 February 2009, 18:50 319
(Fan-made Video)
---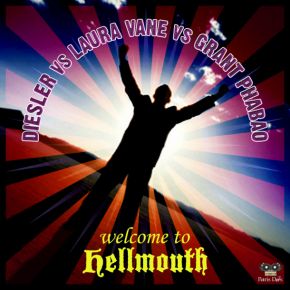 21 February 2009, 17:49 103
Diesler (Tru Thoughts/Freestyle/Social Beats) will release on Feb 23 a compilation of remixes, "Tracks On The Rocks". Here's and extra EXCLUSIVE remix not included in the CD, a meeting of the minds with french reggae master Grant Phabao and soulsensational singer Laura Vane. Erik Rug has been hammering the track in his WaxGroove parties in Paris for months already, with great response from the crowds... PS : Be back on March 22nd for a Paris DJs Soundsystem presents Laura Vane mix...
---