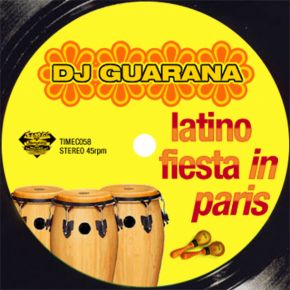 27 July 2006, 20:04 287
Paris DJs' second virtual release is a mix of samba and electronic grooves, with an undeniable measure of humor that revels in the duality of being both respectfully influenced by and satyrically critical of the Latin-meets-electronic music sound. The music in itself is a nice mix of Latin percussion and melodies, done up in a smooth, slightly French nu-jazz style.
---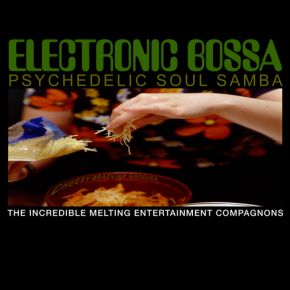 01 June 2005, 07:37 352
"I see T.I.M.E.C. and their really incredible melting-pot of latinized electronics as the cheesy Ninja Tune of Brazil" (J. Smithson, Professor of Brazilian & Afro-Cuban musicology, Yale University). Everything begun with our national Captain Détendu travelling to Brazil in spring 2002. There he met with the biggest jam pop band from San Pedro, Los Lobes, true international stars who came and join the team of T.I.M.E.C., the collective from Paris. Together they create a new recipe, greedy and spicy, based on Brazilian, Afro-cuban rythms, roots sounds, but also sharp samples, harmful sequencers and utmost, a double-cheese extra... Back in Paris, Captain Détendu met with his T.I.M.E.C. bunch to introduce his musical brainwave and sharpen, in the La Pinède studio in Paris, the cream (*) of electro-latino (also called Brachi music) to bring you sun, bossa, and carnaval. Therefore, the artist of the T.I.M.E.C. collective, as real chamber capoeran, have discovered the ultimate formula: unrestrained music + out-of-step humour = maximum sunshine.
---