03 January 2013, 15:00 314
Includes Franck Biyong & The Diamane Bantu Messengers - C.F.A. Music (co-produced, mixed and mastered by Grant Phabao), Grant Phabao Afrofunk Arkestra - Ogun feat. Franck Biyong, Nicolas Baudino, Zakari Frantz, Grant Phabao & The Lone Ranger - Usain Bolt The Puma, and The Echocentrics feat. Grant Phabao - The Echocentrics Remixes.
---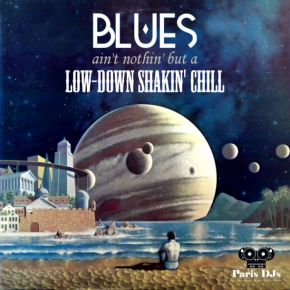 14 October 2012, 10:51 576
Grant Phabao filters the southern-fried, psychedelic funk of Adrian Quesada's The Echocentrics through Jamaican gospel. (...) Studio One veteran Carlton Livingston starts putting on his soulful reggae songs some soul jazz dressings thanks to Parisian sound master Grant Phabao...
---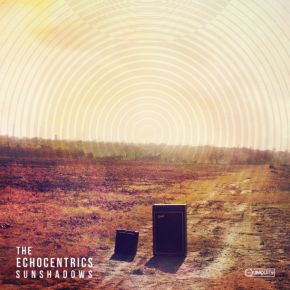 26 January 2011, 06:54 2
Grant Phabao & The Echocentrics swapping remixing skills!
---